You are here
Primary tabs
Images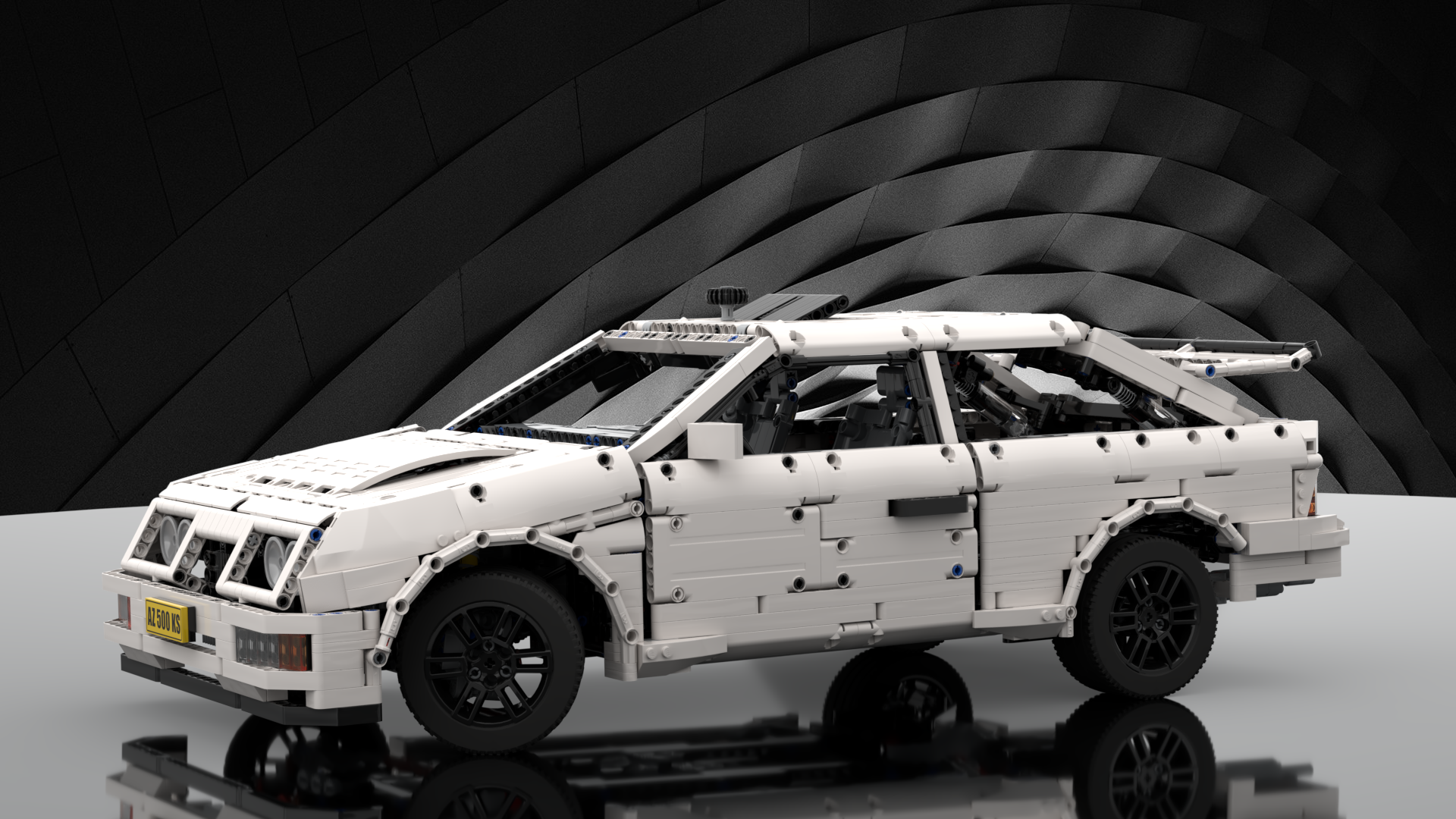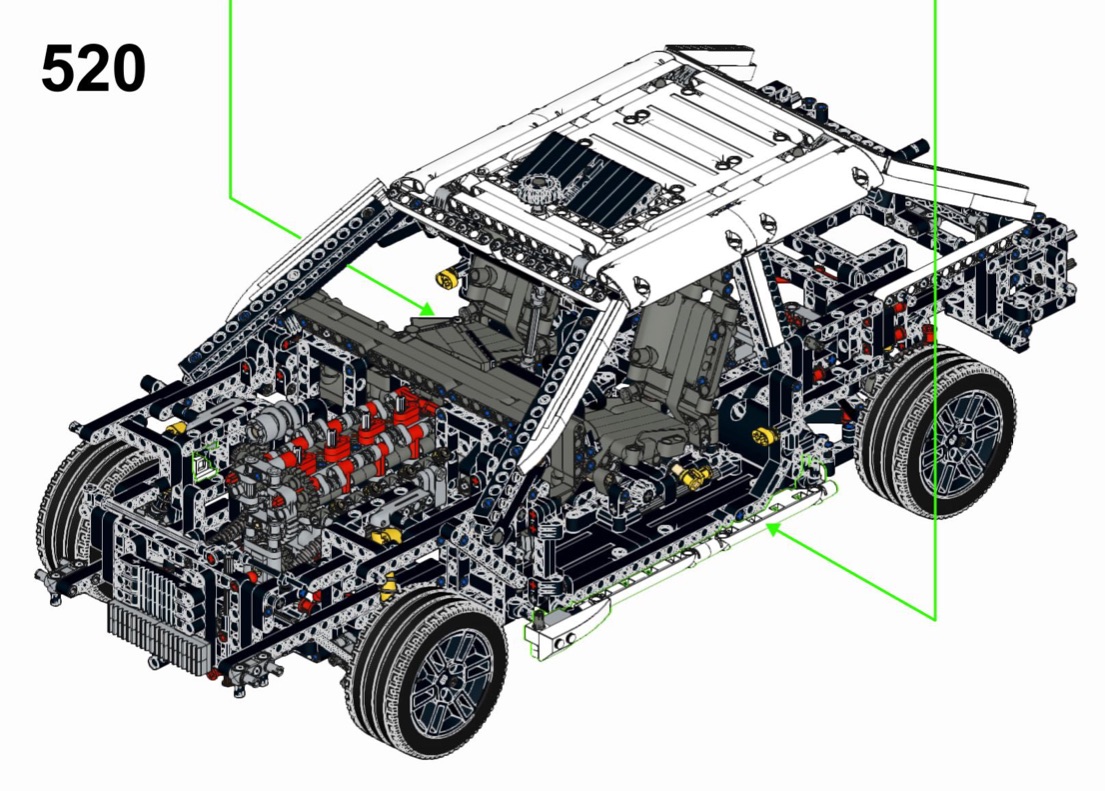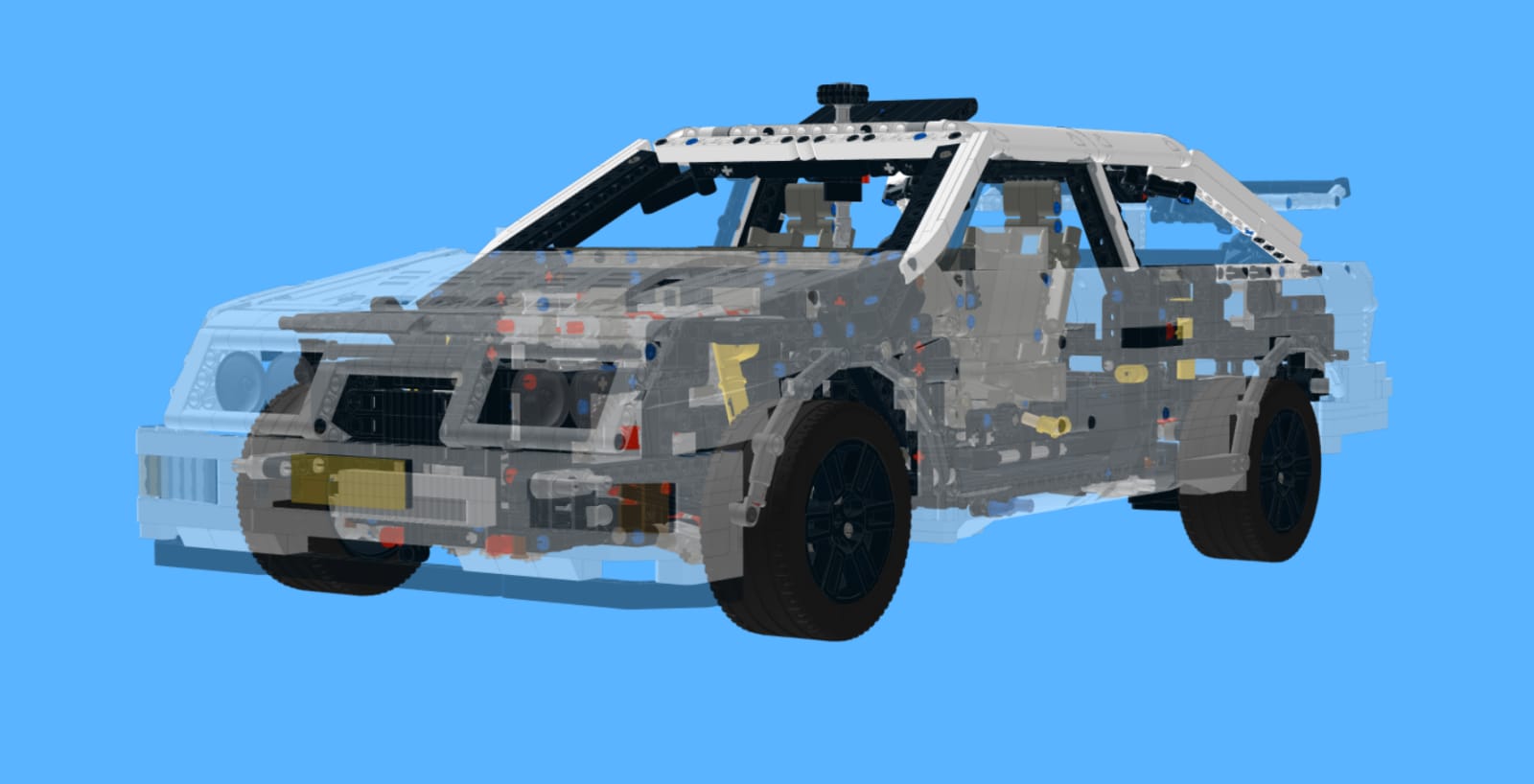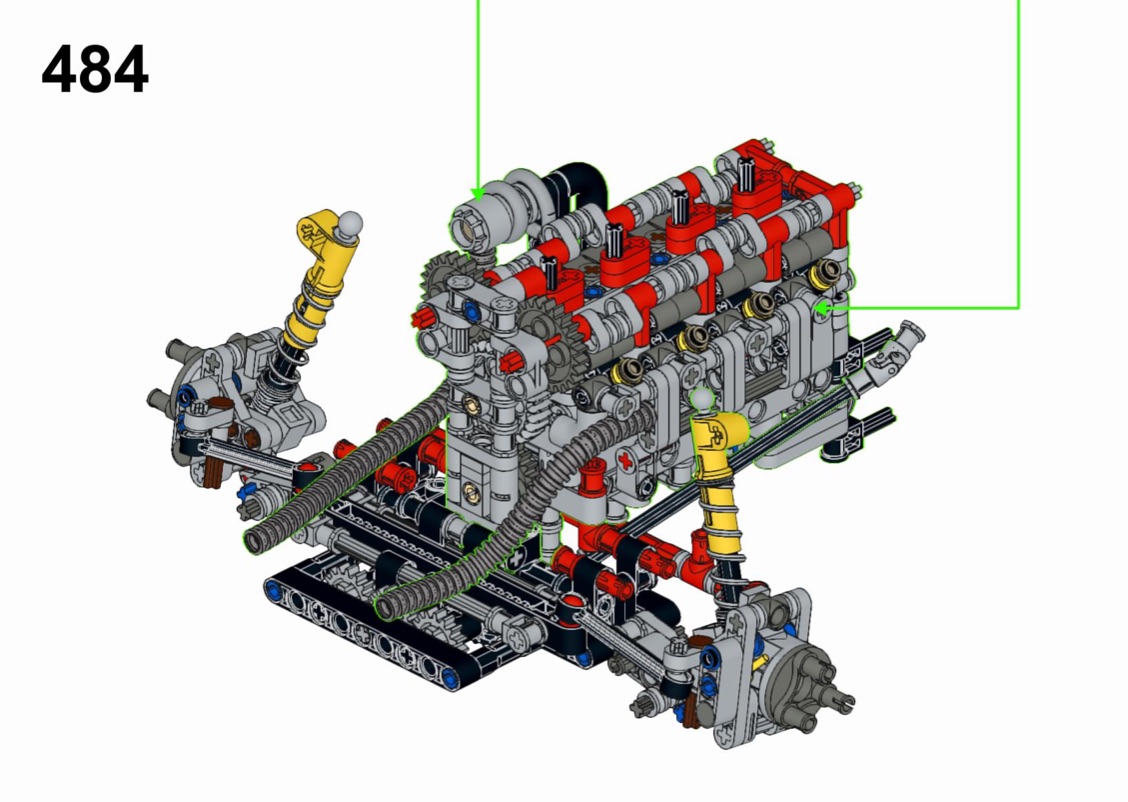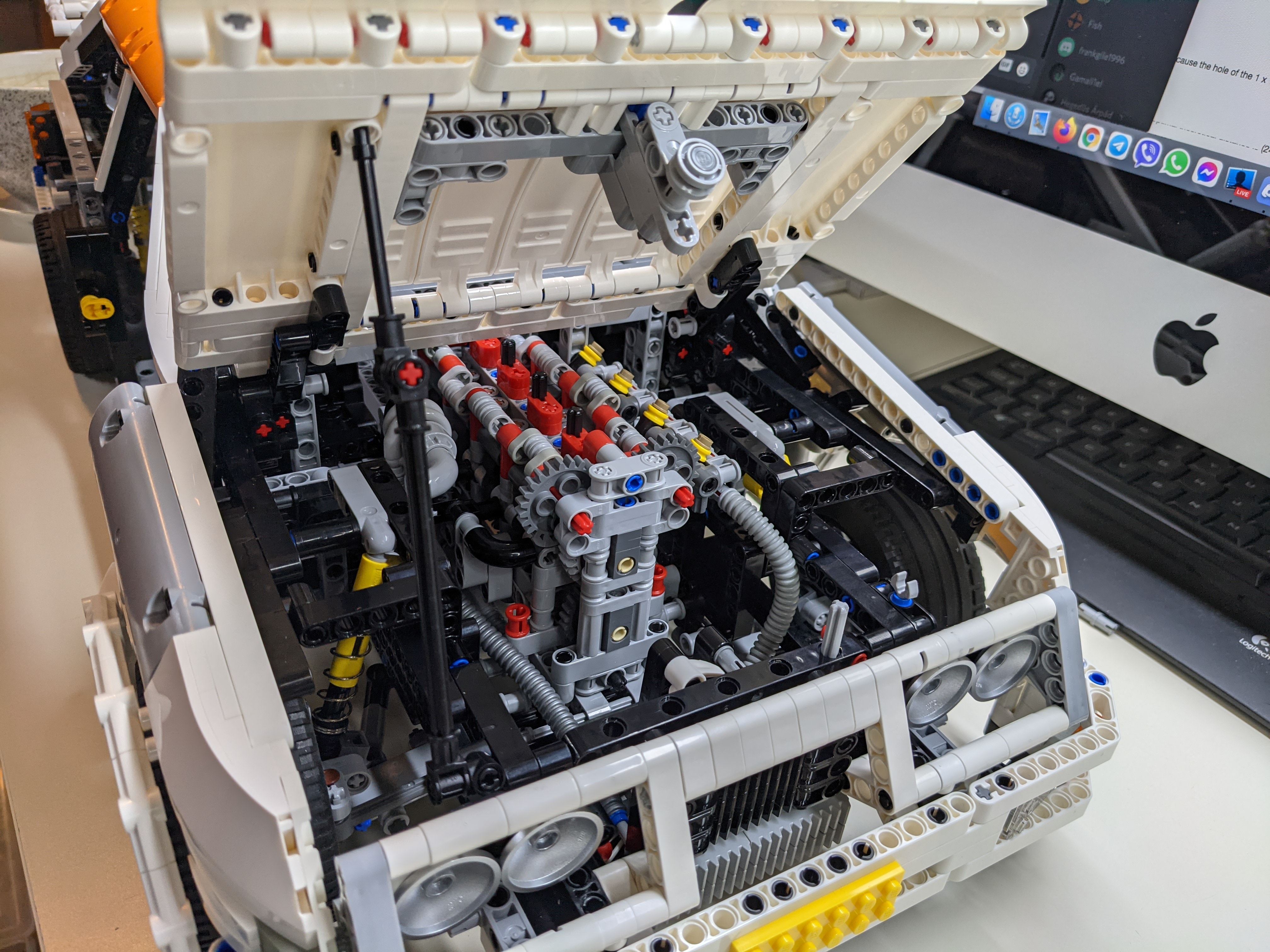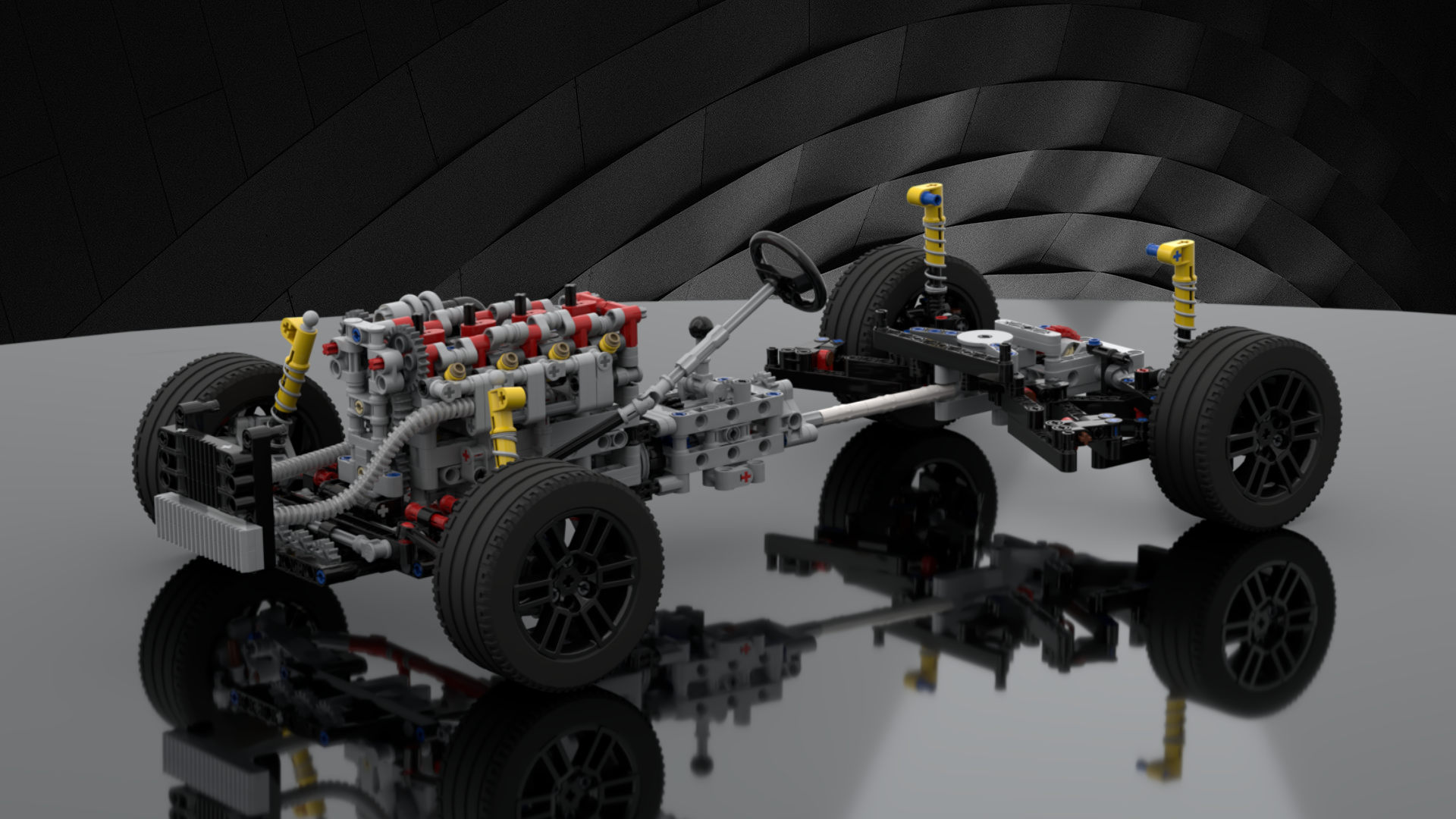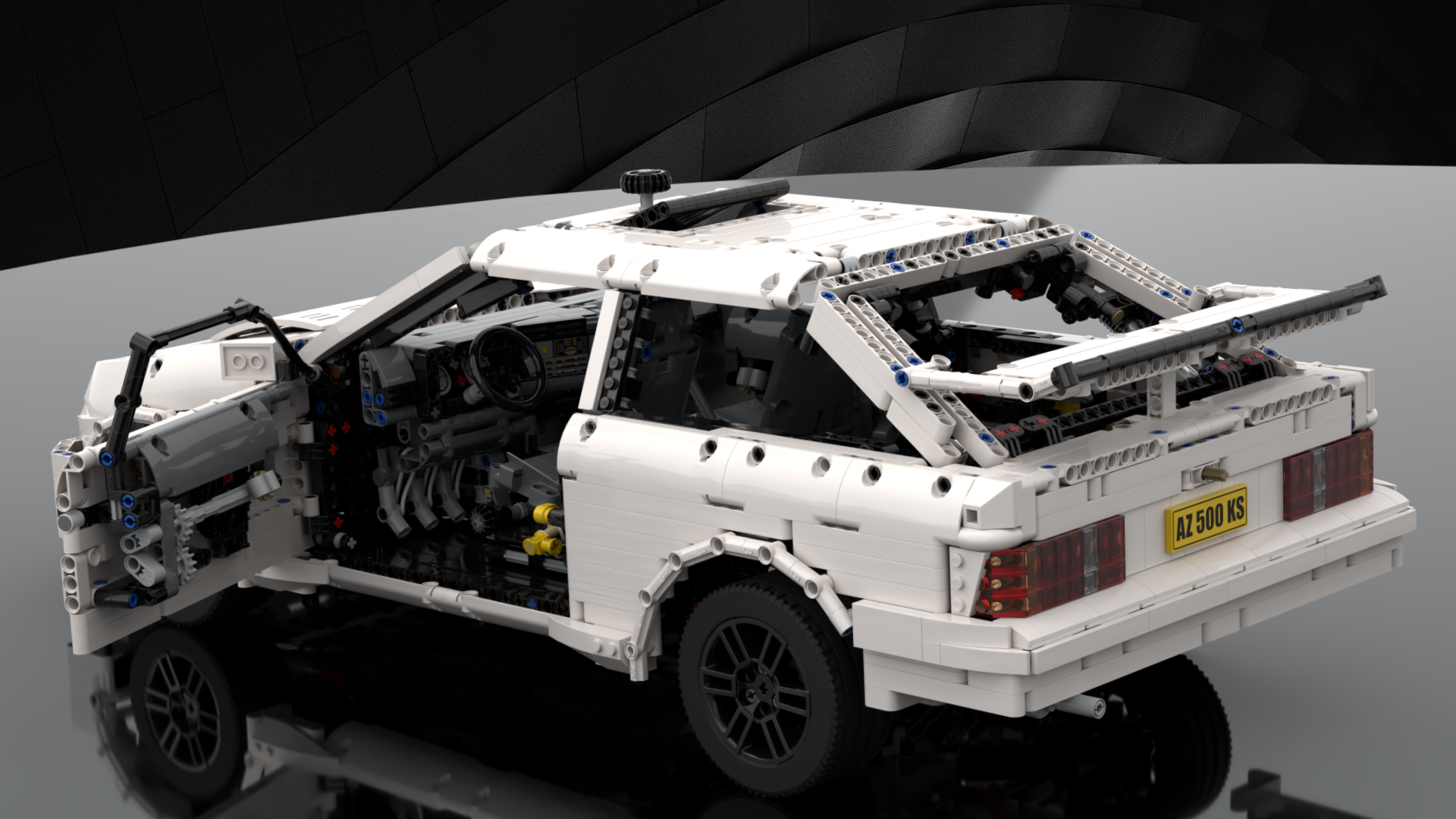 This model of the Ford Sierra RS500 is the second model in the series.
(first one is a dodge charger: https://www.youtube.com/watch?v=Pmkax6jJWRA&t=1s )
The goal here was to have many interesting realistic functions and building techniques that are fresh and not seen in other builds.
The physical model is not fully finished because the CAD version overtook it and i'm already working on the next model.
Features:
Fully modular build
Unibody construction
Openable doors, hood, rear hatch
Rear hatch supported with shock absorbers
Locks on doors, hood and rear hatch
Working hand of god steering and steering in the cockpit, removable hand of god steering knob
Fully adjustable seats
Realistic suspension:
    Rack and pinion steering
    Front macpherson suspension with realistic geometry (caster, camber, kingpin) and anti roll bar
    Rear semi trailing arm suspension with anti roll bar
Realistic 16 valve turbo engine with operating valves
2 speed gearbox
Drivetrain can be removed as a module and can be replaced with electric motors. Car can be easily converted to remote controll.
Ford Sierra RS500 Cosworth building instructions